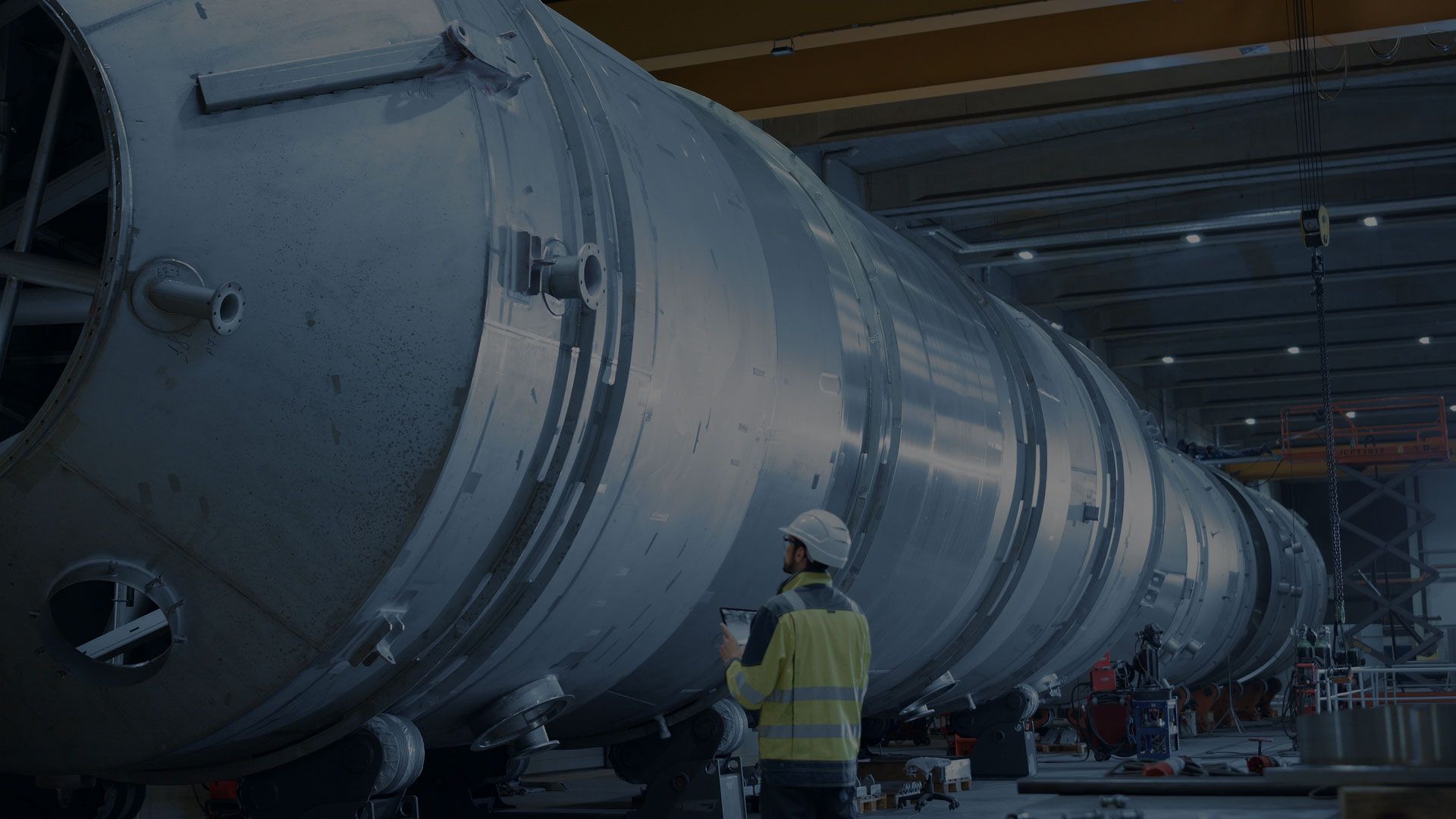 Changing the Future of Design & Construction
Changing the Future of Design & Construction
Merging digital end-to-end design with sustainable construction in a fourth industrial revolution to ensure NEOM is the standard by which the industry measures itself. A retooled economic model built on advanced technology, best-in-class efficiency, worker welfare and competency – in order to deliver livability and capital projects standards never before witnessed. Not just in NEOM, but in the global market beyond. This is a game-changing circular economy with digital prototyping, built in parallel with a fundamentally progressive society – at a scale and speed previously not thought possible. In short, a new ecosystem to help build smarter, more ethical and highly-profitable industries. Join our transformational movement, be the change.
Leading the world in

Future-proof capital projects & infrastructure

Leading the world in

Circular economy, internet of things & robotics

Leading the world in

Cognitive cities, autonomous vehicles & digital twins

Leading the world in

Worker welfare, training & livability for all

Leading the world in

Low-carbon sustainable construction

Leading the world in

Enabling industry investment, incubation & certification

Leading the world in

Off-site modular construction & 3D printing

Leading the world in

Human-centric design, rapid prototyping & transformational thinking
Roger Nickells
Head of Design and Construction
01

Could you map out where design and construction sits in the grand vision for NEOM and how integral it is to the success of the project?

02

What are the world firsts your team is working on?

03

Worker welfare and livability for all is a challenging goal. Do you expect NEOM's innovative blueprint to be followed by other nations?

04

NEOM is aiming for best-in-class cognitive cities – would you be able to map out what that means and how it's possible?

05

The mix of sustainability, circular economy and livable spaces sounds like a winning combination. In simple terms, could you explain what that will look like on the ground?

06

How will digital design and transformational thinking be utilized and what will it allow you to achieve via 'internet of things' elements such as smart sensors?

07

What new opportunities for growth are opened up by climate-friendly and off-site modular construction approaches?

08

Tell us about the NEOM design and construction Innovation Campus and its ambitions?

09

How will NEOM's reimagined industrial city OXAGON help revolutionize the port and supply chain process in the region and beyond?

10

And how do you see other leading NEOM projects like THE LINE and TROJENA changing global industry norms?

11

Tell us about the digital-twin technology you will be using and how it will be applied to the projects you are working on?

12

NEOM aims to be carbon-neutral by 2030. Will electric batteries, fuel-cell technology and green cement be enough to achieve that?

13

You are launching a zero-emissions construction vehicle trial this year. Can you outline some of the details for us there, please?

14

How about the heavy machinery used in design and construction, will that become automated and run by artificial intelligence at NEOM over time?

15

Can you set any expectations for the industry at this early stage? Where are you on the spectrum between looking for vendors versus investors? And what should interested parties do?

16

What is the role of trust in developing the design and construction ecosystem?

17

What is the timeline for the delivery of your design and construction goals and objectives?

18

What is the legacy you want to leave for future generations?

19

Is there a popular misconception people have about NEOM?

20

How is daily life in the NEOM community right now?

21

For background, could you tell us more about your own profile and career?
reducing carbon in built structures by up to 60%

tons of cement needed to build NEOM

prefabricated components – to cut waste
01

Implement the principles of a circular economy

The construction industry will be driven by the principles of the cradle-to-cradle economy, which aims to eliminate waste, recycle materials and mimic nature's harmonic, sustainable cycle overall.

02

Incorporate the latest developments in modern methods of construction (MMC)

Over one third of the projects in NEOM will be modular construction. After the initial start-up phase, NEOM's annual request for this technology is expected to be in excess of $1 billion.

03

Establish innovative labor rights and improve workers' lives

Besides creating and implementing a groundbreaking legal framework that puts human rights first, NEOM will adopt technology that ensures that workers can automate time-consuming tasks seamlessly and improve standards of work.

04

Develop state-of-the-art design and construction codes

NEOM will require unprecedented levels of off-site manufacturing within the construction sector. That's why the legal and business operating frameworks will be designed accordingly, with efficiency, simple licensing procedures and transparent regulatory processes in mind.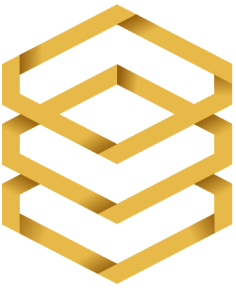 Our People
NEOM Design and Construction is bringing together experts from around the world to create the blueprint for planning, designing, installing and operating the construction industry of tomorrow in a sustainable way.
Roger Nickells

Head of Design and Construction

Roger Nickells is driving innovation in design, manufacturing and construction. With more than 30 years of leadership experience at Buro Happold and Atkins Group – he has led on transformational projects such as the Louvre in Abu Dhabi, Battersea Power Station and Mercedes Benz Stadium in Atlanta.

Zsolt Eotvos

Construction Equipment Technology Director

With 20+ years of global industry and financial services leadership experience at GE, Raiffeisen and Home Credit, Zsolt Eotvos is building a world-class construction technology ecosystem at NEOM. His focus includes a low-emission plant and equipment infrastructure, built on sustainable technologies.

David Heron

Industrialized Design and Construction Director

David Heron is an engineer with 25+ years of experience in technology, building materials and modern construction methods. He has worked at Accenture, Holcim and run his own consultancy. At NEOM, he is responsible for state-of-the-art design, construction ecosystems and modern construction methods.

AbuJahed Ahad

Worker Welfare & Livability Director

With 28 years of experience in the UK and Middle East – including leadership roles at Expo 2020, Tamkeen and Masdar – AbuJahed Ahad is an expert in worker welfare, auditing and risk management. At NEOM, he is responsible for elevating work and livability standards for every worker in the sector.

Menno de Jonge

Digital Delievery Director

Menno de Jonge leads the digital transformation efforts across NEOM. Along with a passion for innovation and sustainability, he brings 30 years of construction and technology experience at companies including Royal BAM Group and Autodesk.

Pepe Cantillana

Cementitious Supply Chain Director

Pepe Cantillana is an expert in business innovation and cement. Drawing from his 15+ years of C-level experience at Holcim Group and his own consulting company, at NEOM he is responsible for reimagining the supply and usage of cement – and cementitious materials – to reduce the carbon footprint.