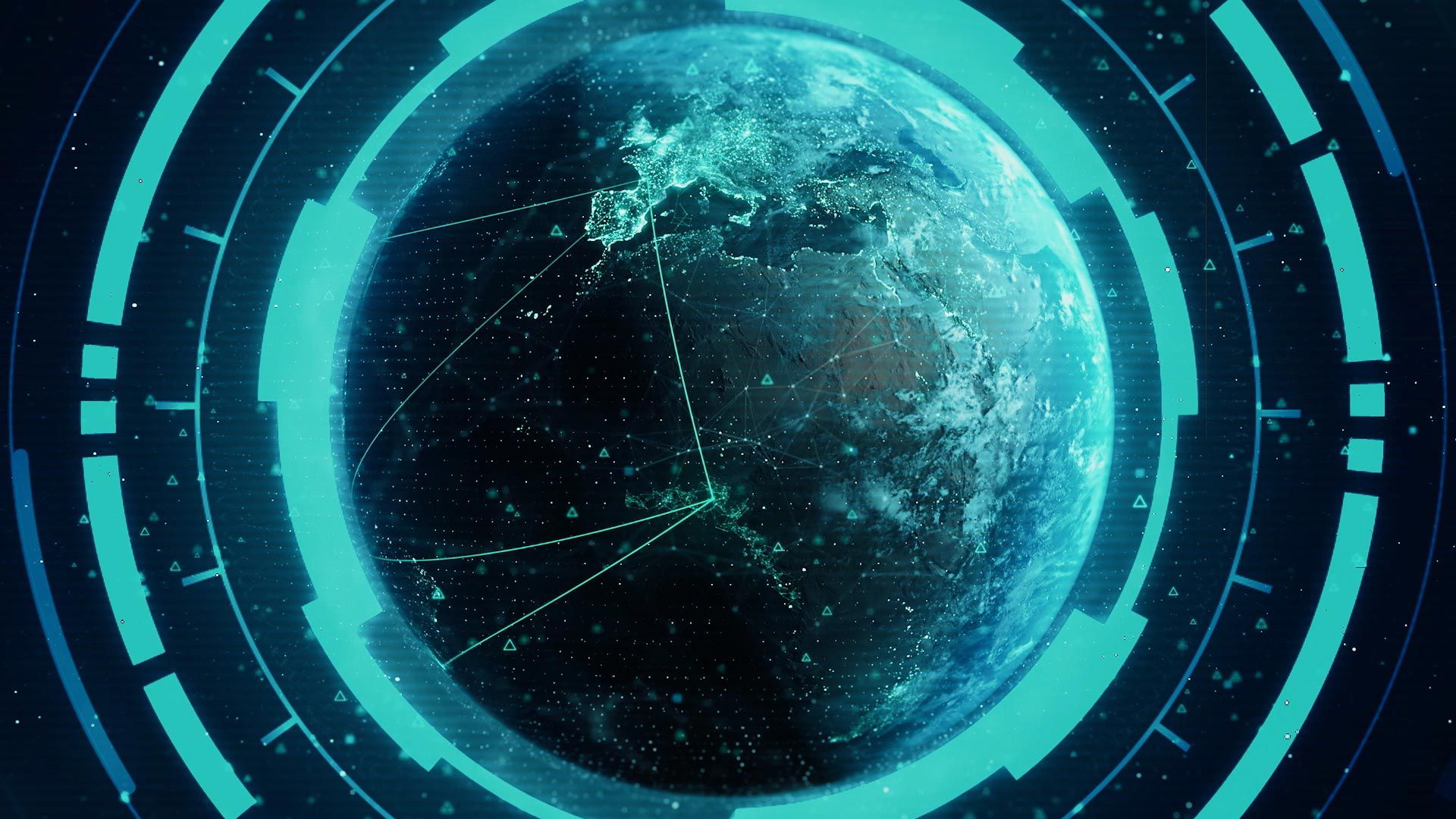 Changing the Future of
Media
Changing the Future of
Media
Creating a new centre for the region's media and creative industries – by establishing the world's first physically and technologically integrated hub focused on screen production, gaming and digital publishing. This is the catalyst for a legacy-free industry evolution. It is the future of media.
Leading the world in

Convergent technology

Leading the world in

Collaborative ecosystems

Leading the world in

Advanced infrastructure

Leading the world in

Industry innovation

Leading the world in

Cutting-edge approaches

Leading the world in

Frictionless facilitation

Leading the world in

Start-up incubation

Leading the world in

Integrated learning & training
Wayne Borg
Media Managing Director
01

Could you map out where Media sits in the grand vision for NEOM and how integral it is to the success of the project?

02

It's an ambitious vision. How do you plan to create the media hub and make it the regional epicentre?

03

NEOM aims to create an integrated media hub – would you be able to map out what that means and how it's possible?

04

How important to your success is job creation?

05

What is the timeline for the delivery of your media goals and objectives? When will people see content created at NEOM?

06

What new opportunities for growth are opened up by the advanced technology infrastructure that will be built?

07

How will progressive regulations be utilised and what will they allow you to achieve?

08

What is the legacy you want to leave for future generations?

09

Is there a popular misconception people have about NEOM?

10

How is daily life in the NEOM community right now?

11

For background, could you tell us more about your own profile and career?

12

The gravitational pull of NEOM as an undertaking is clear, but what was the clincher for you to join the project here in Saudi Arabia?
The
Changemakers
People with passion can change our world and create a better future. Let our three experts tell you how in this thought-provoking film.
Uplifting people is a top priority for NEOM, so cultivating a skilled workforce regionally will take center stage when building an interconnected media environment. A creative media school district that will educate and elevate new talent for local productions is also in the works.

02

Develop state-of-the-art technology and infrastructure

To become a global focal point for the industry, NEOM is planning on evolving into a wider media ecosystem. Standing out from the crowd, NEOM will offer facilities and services that include backlots, broadcast studios, gaming centers, animation and VFX/post-production offices.

03

Support ease of business

NEOM will orchestrate unique incentives and offer cost advantages to spawn media creativity for both local and international business. With leading-edge policy and a world-class regulatory framework, NEOM's vision is to ensure a favorable setting for cultural content development.

04

Focus on content creation

As a leader in creativity, NEOM will put the spotlight on path-breaking content producers that can create a global movement. Storytelling is at the heart of everything made in NEOM, and the ambition is to awe audiences through original narratives across a range of distribution channels.
Our people
NEOM brings together international experts and leaders to develop world-class infrastructure, service facilities and a sustainable workforce for a flourishing media sector.
Wayne Borg

Media Managing Director

Wayne Borg has 20+ years of experience in leadership roles in the media, entertainment and cultural industries. He has led key divisions including Walt Disney, Universal Studios, Warner Bros/Time Warner and 21st Century Fox Studios. He has also driven strategic policy initiatives for government.

Elie Kawkabani

Business Development Executive Director.

Elie Kawkabani is helping shape the future of the region's industry and establish the media ecosystem at NEOM. With +30 years of experience building disruptive start-ups and running operations at regional media companies – such as TV2MORO and OSN – he brings a wealth of knowledge to the role.

Sam Pantos

Operations Director

As Operations Director, Sam Pantos oversees the development of NEOM's advanced media production infrastructure. Having worked for Sony Pictures, Endemol Shine Group and Fox Studios, he has more than 15 years of experience successfully delivering multi-million dollar projects.