Your browser does not support the video tag.

Your browser does not support the video tag.
A new model for
protection, preservation & regeneration
From the deep blue ocean and pristine beaches to awesome desert and epic mountains, NEOM has an ancient geography and topography unlike anywhere else. Reefs that sparkle with colour, green wadis that provide an unexpected oasis, mesmerizing red sand dunes shifting with the wind and endless mountain valleys providing iconic views. The rich tapestry of the natural world will be protected, preserved and elevated – at scale.

Some 95% of our land and sea will be protected for nature. Residents, tourists and wildlife will benefit from our regreening and rewilding model. For humans, enhanced livability will be the norm.
For native animals and plants, they will live in harmony with the land and sea – and be under no threat from people or desertification. We must us all become stewards of tomorrow – in order to repair our climate, save species and replenish natural resources. For NEOM is an accelerator of planetary regeneration and nature has to come first.
Marine Seascape

Scenic Islands and Coasts

NEOM's scenic islands and coastal areas support rich biodiversity and provide unforgettable nature experiences.

Lower desert region

Tranquil Expansive Deserts

Sweeping desert plains and rocky foothills support unique wildlife and a long cultural history.

Mountain Region

Inspiring Mountain Ranges

Inspiring mountain ranges that are home to rare and threatened wildlife species.

Upper Desert Region

Incredibly Diverse Valleys

NEOM's majestic valleys offer magnificent sceneries and support special biodiversity.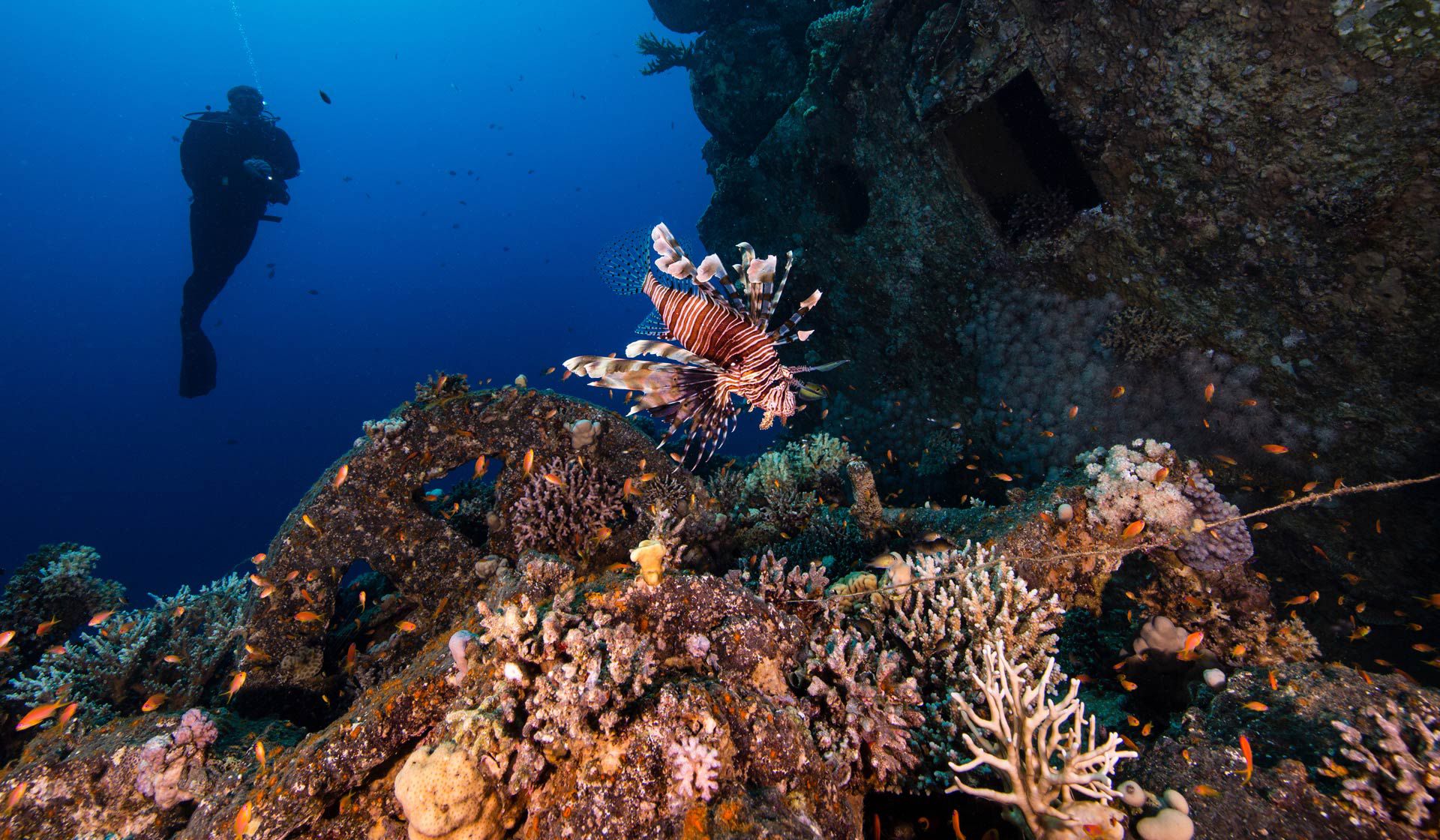 Setting New Global Standards in
TRANSFORMATIVE NATURE-BASED EXPERIENCES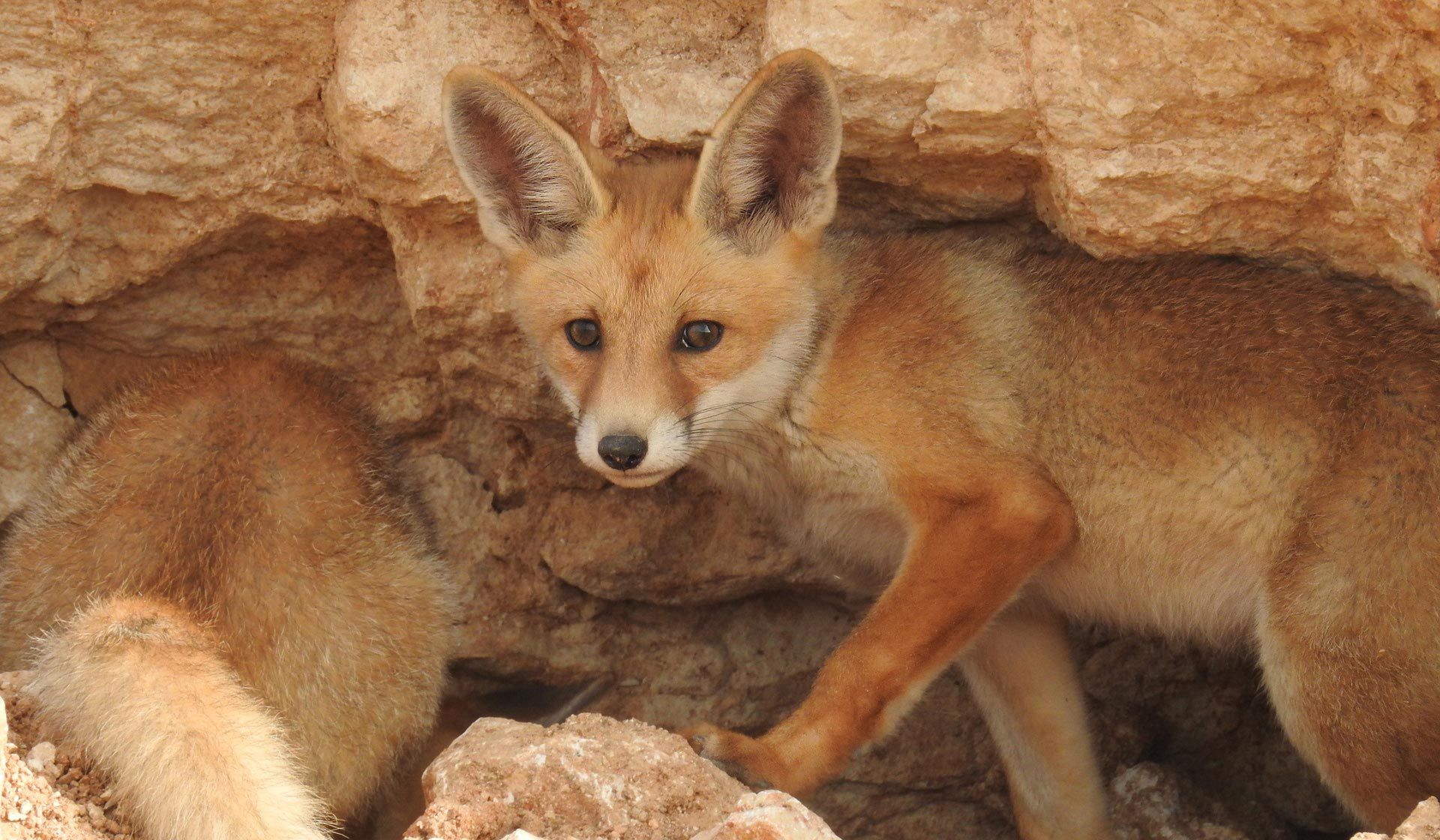 Setting new global standards in
CONSERVATION & PROTECTION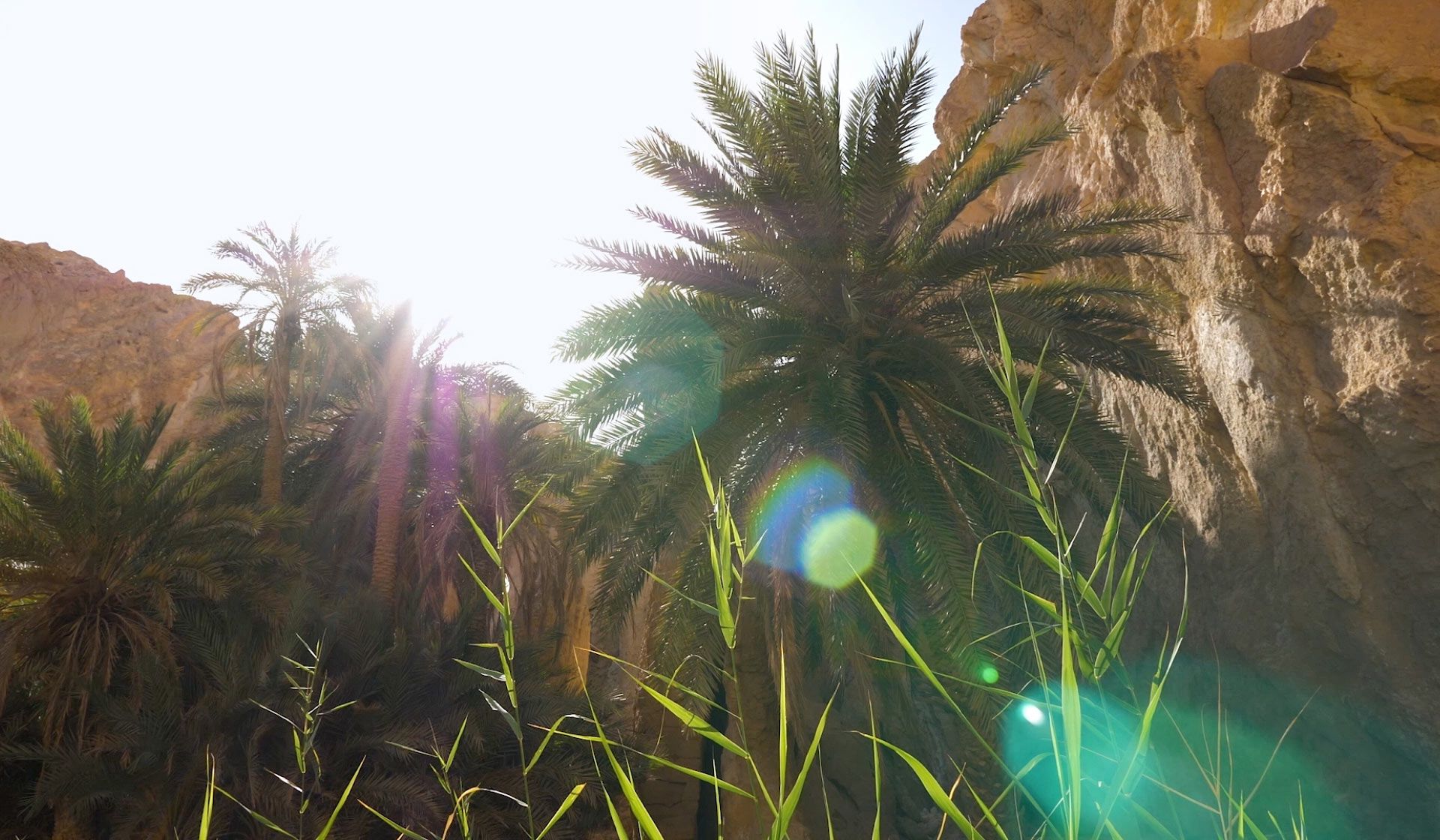 Setting new global standards in
HABITAT RESTORATION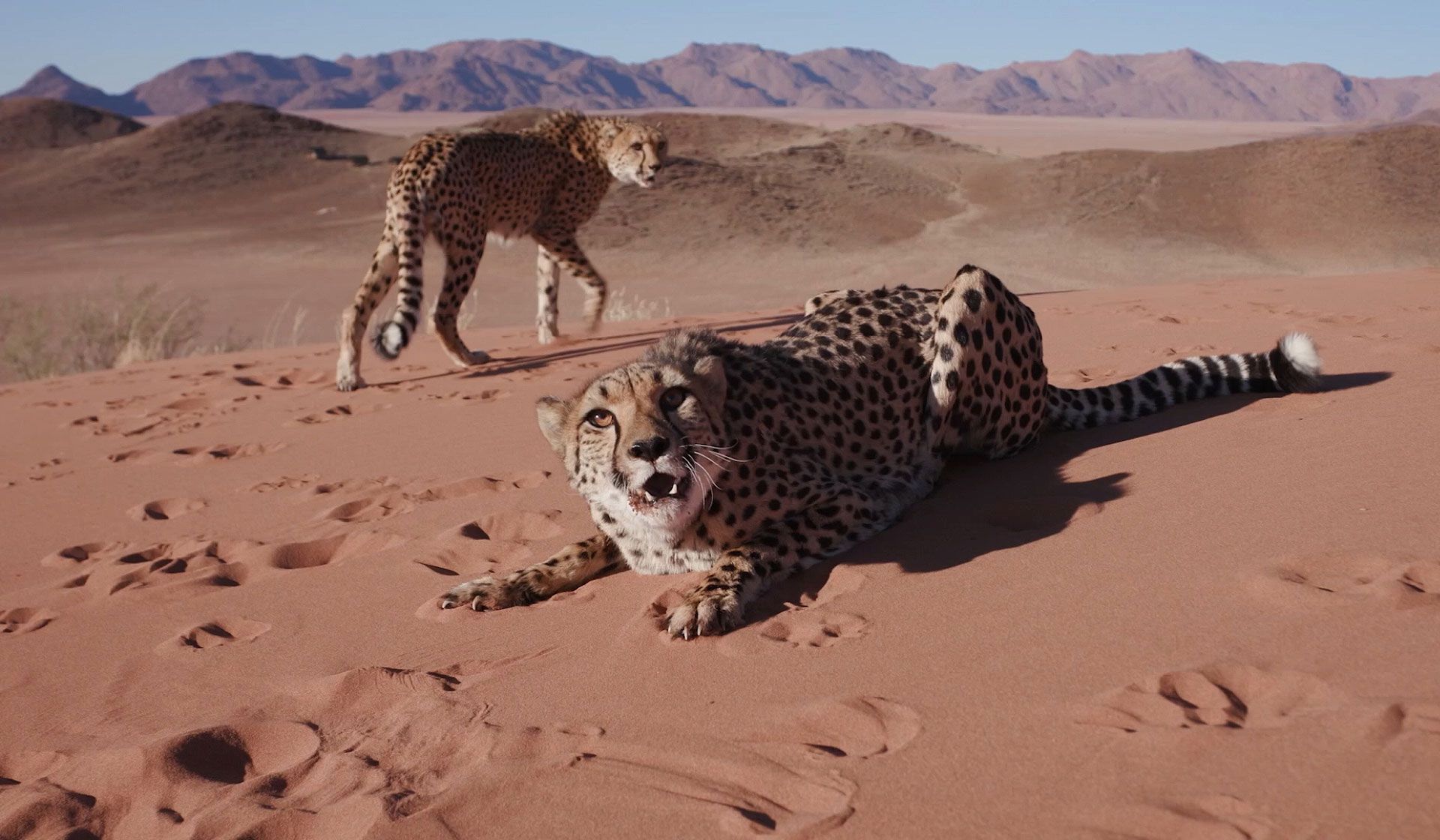 Setting new global standards in
REWILDING
Setting new global standards in
REGREENING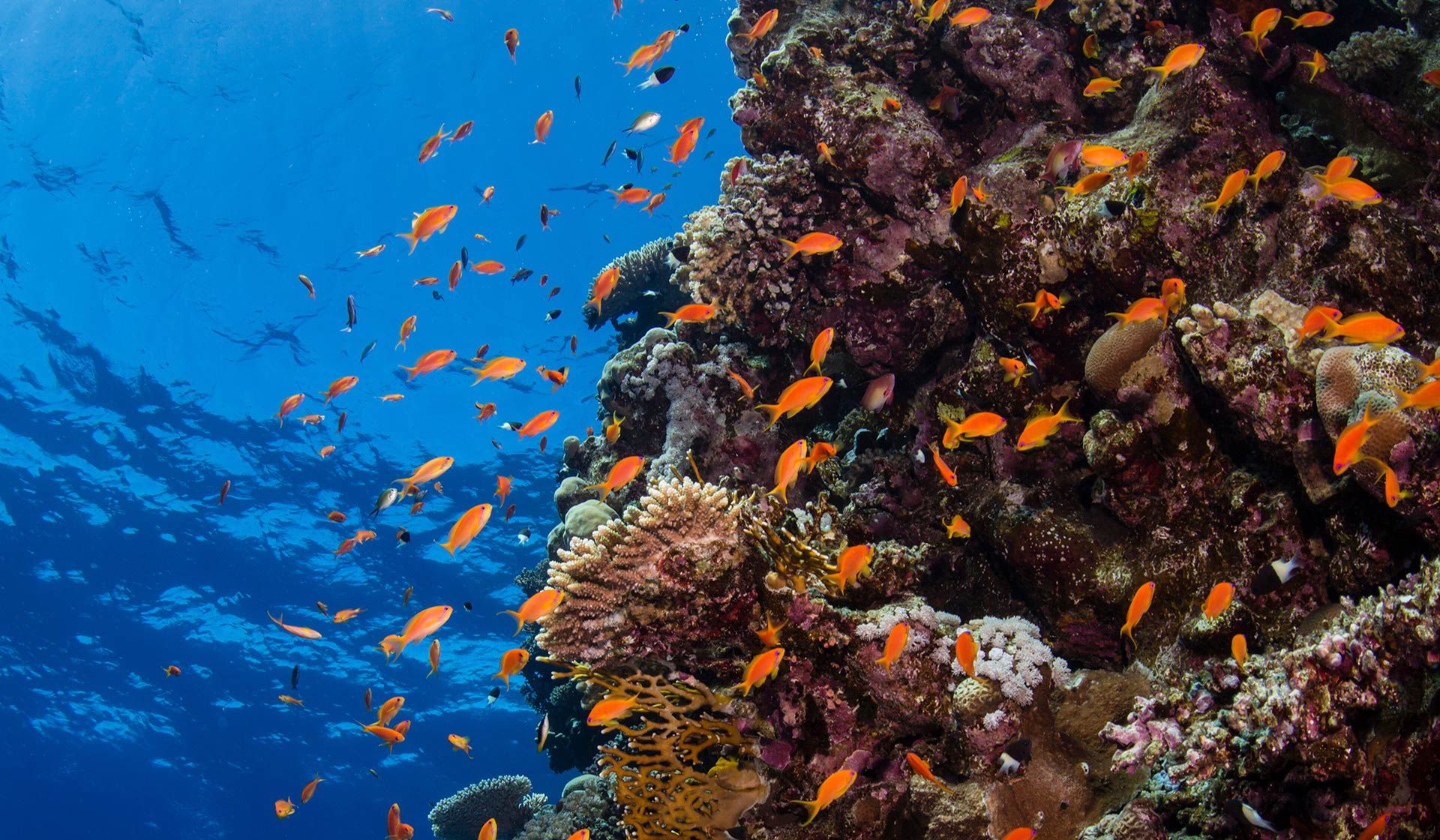 Setting new global standards in
CORAL REEF RESTORATION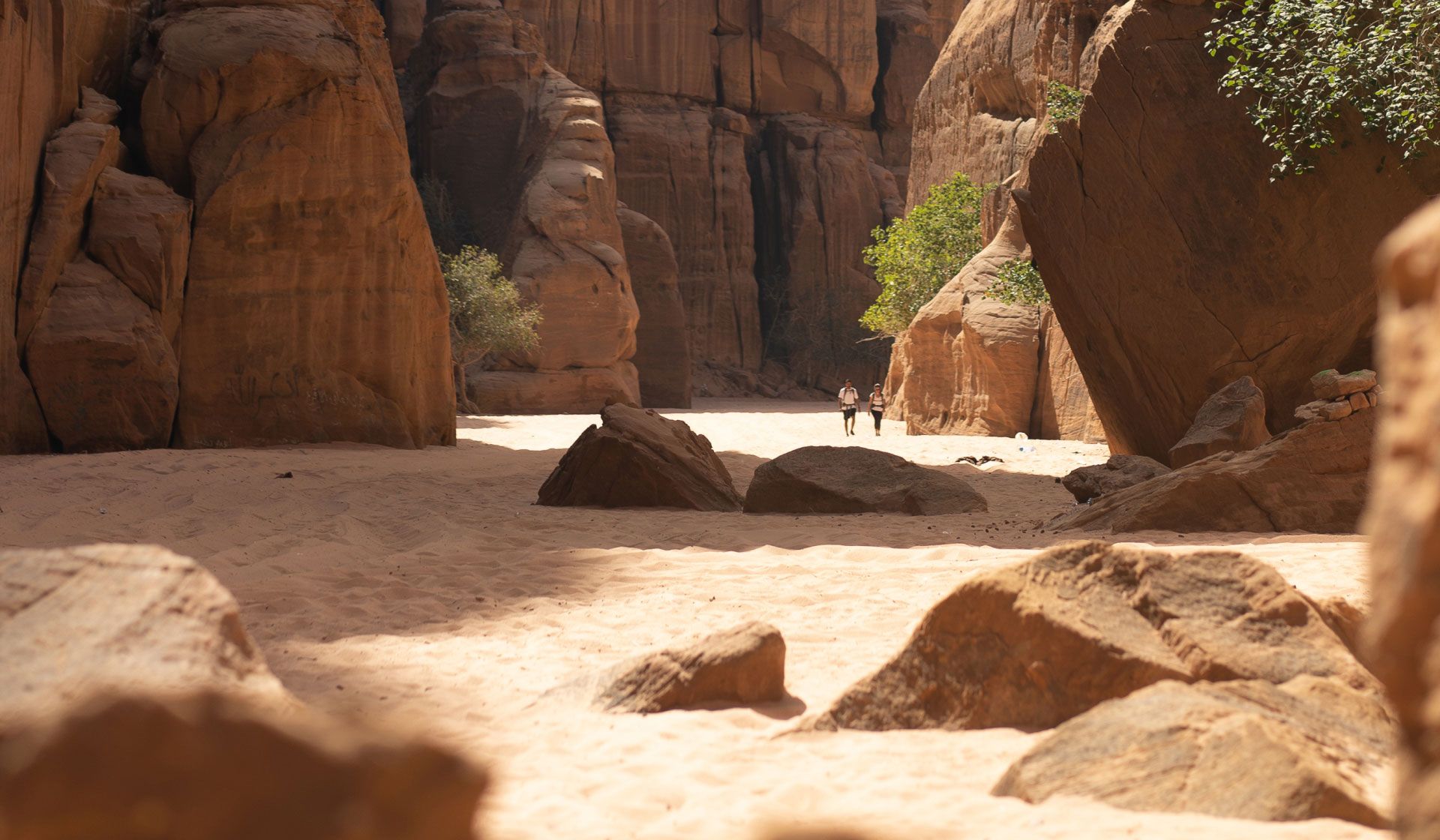 Setting new global standards in
REGENERATIVE TOURISM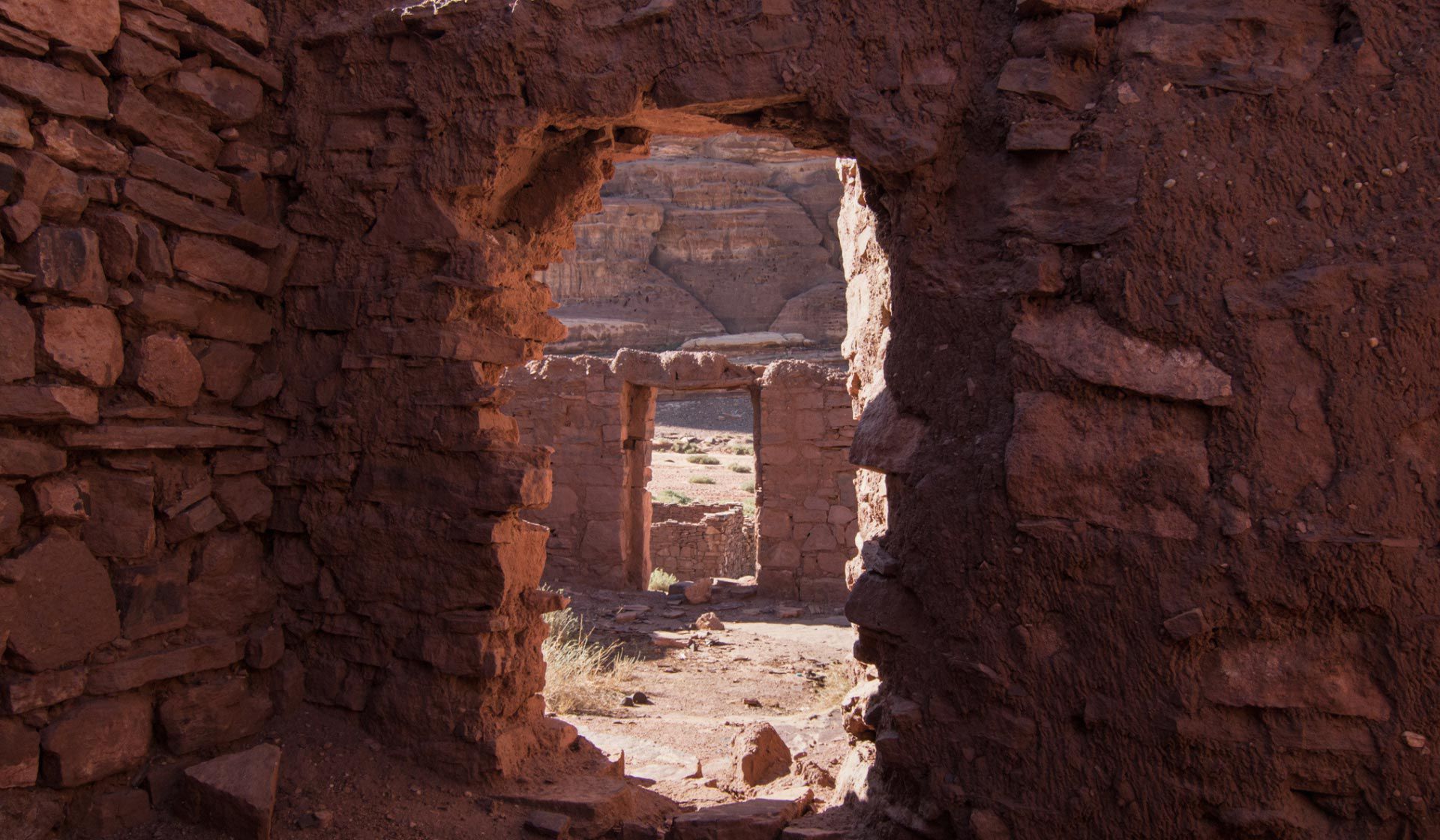 Setting new global standards in
WORLD-CLASS PROTECTED AREAS
Dr Paul Marshall
Head of Nature
01

Could you map out where the nature reserve sits in the grand vision for NEOM and how integral it is to the success of the project?

02

Could you map out the world firsts that your team is working on?

03

NEOM is aiming to assign 95% of land to nature. Would you be able to map out what that means and how it's possible to rewild and regreen a whole region?

04

Regenerative tourism is a new concept. Please can you tell us more about the thinking here?

05

The combination of visitor management tools and tech-enabled visitation, spatial and transport systems is compelling. Why has nobody ever done this before?

06

Which partners are on board to help with this journey?

07

In terms of the nature landscape and protected heritage sites, how will they be different from the others around the world?

08

How will the nature experiences be transformative for the people that come here? And do you think being in natural environments relieves stress in people?

09

And what makes NEOM such an attractive proposition for tourists, residents, business partners and investors as well?

10

So how will NEOM protect the heritage sites and the wildlife that's so prevalent in that area around the region?

11

People will ask how is it possible to protect and conserve a nature area when there is so much construction happening – that is a huge challenge isn't it?

12

How important was the OceanX marine expedition in the Red Sea off the coast of NEOM?

13

What is the legacy you want to leave for future generations through NEOM's approach to nature?

14

Could you tell a bit more about your own profile and career?

15

How is life at NEOM for you on a daily basis?

16

What was the clincher for you to join the project here in Saudi Arabia?
of coastline & 41 islands

hectares of habitat restored
Our People
The Nature team brings together international experts and leaders to develop world-class approaches to conservation and regeneration at NEOM.
Dr Paul Marshall

Head of Nature

For more than 25 years, Dr Paul Marshall has worked with leading conservation organizations, advising governments and international agencies on biodiversity, conservation planning, applied research and protected area management. These include the Great Barrier Reef Marine Park Authority and UNESCO.
EXPLORE THE RED SEA
Discovering new depths with OceanX
Beneath the surface of the Red Sea lies an unexplored world. NEOM and OceanX embarked on a mission to learn more about life in the ocean's depths. Over six weeks, 30 world-renowned experts carried out pioneering work in the deep sea and shallow reefs - focused on oceanography, mapping and genetics. Their groundbreaking discoveries will lay the foundations for NEOM's ambitious conservation program. This will protect the incredible biodiversity for generations to come.
NEOM is the world's most ambitious tourism project. Built on a most ancient land, enhanced by world-leading design, immersive digital experiences and seamless travel.
It will challenge and shape the possibilities of global travel in the years to come. Nurturing the raw, untouched landscapes, majestic TROJENA peaks and spectacular coastal waters – this will be a new model for sustainable tourism. From the revolutionary urban design of one of our flagship projects THE LINE – with no pollution and no traffic – to the regenerated and rewilded natural wilderness. It will be a destination like no other, enthralling and enticing the world's travelers.